I Web Guy Blog
Chipmaker Intel Corp forecast revenue broadly in line with Wall Street's expectations and signalled a hefty cut in capital expenditures this year, lifting its shares in after-hours trading.
The company, world's largest semiconductor maker, hit the drastically lower revenue forecast it offered for itself last month, and investors breathed a sigh of relief that the company, which is struggling with shrinking demand for PCs, did not have any more bad news.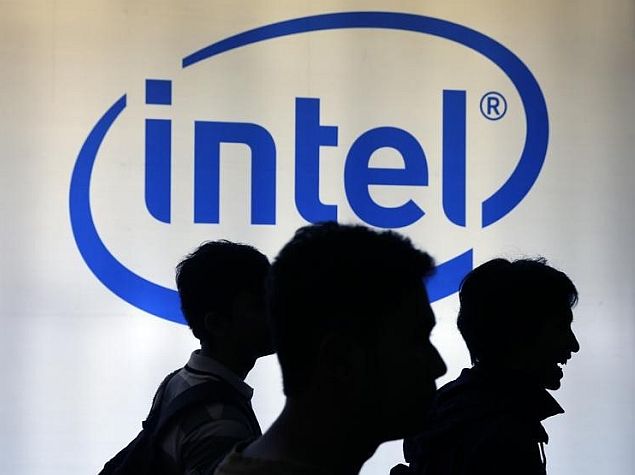 "It's slightly better than feared," said Christopher Rolland, an analyst at FBR Capital markets. "It looks like bottom line impacts are mitigated by better expenses, interest income and taxes."
Intel forecast current-quarter revenue of $13.2 billion, plus or minus $500 million (roughly Rs. 3,117 crores), based on expectations of stronger demand for its personal computer chips and continued strength in its data centre business. Analysts were expecting $13.51 billion, according to Thomson Reuters I/B/E/S.
For the full year, Intel…
View original post 232 more words