My Plus size occasion wear!
So, recently I decided it was time to get out of the house and give my wardrobe a good spring clean. After all, it's nearly summer, and us plus size and curvy women want to look and feel fabulous DON'T WE!!
I love, love, love shopping! But, sometimes it can be hard to find fashionable clothes that are really comfortable and trendy. In fact, a friend of mine recently got married (will post photo soon!) and recommended these Plus Size Cropped Linen Trousers on Very. Aren't they great?!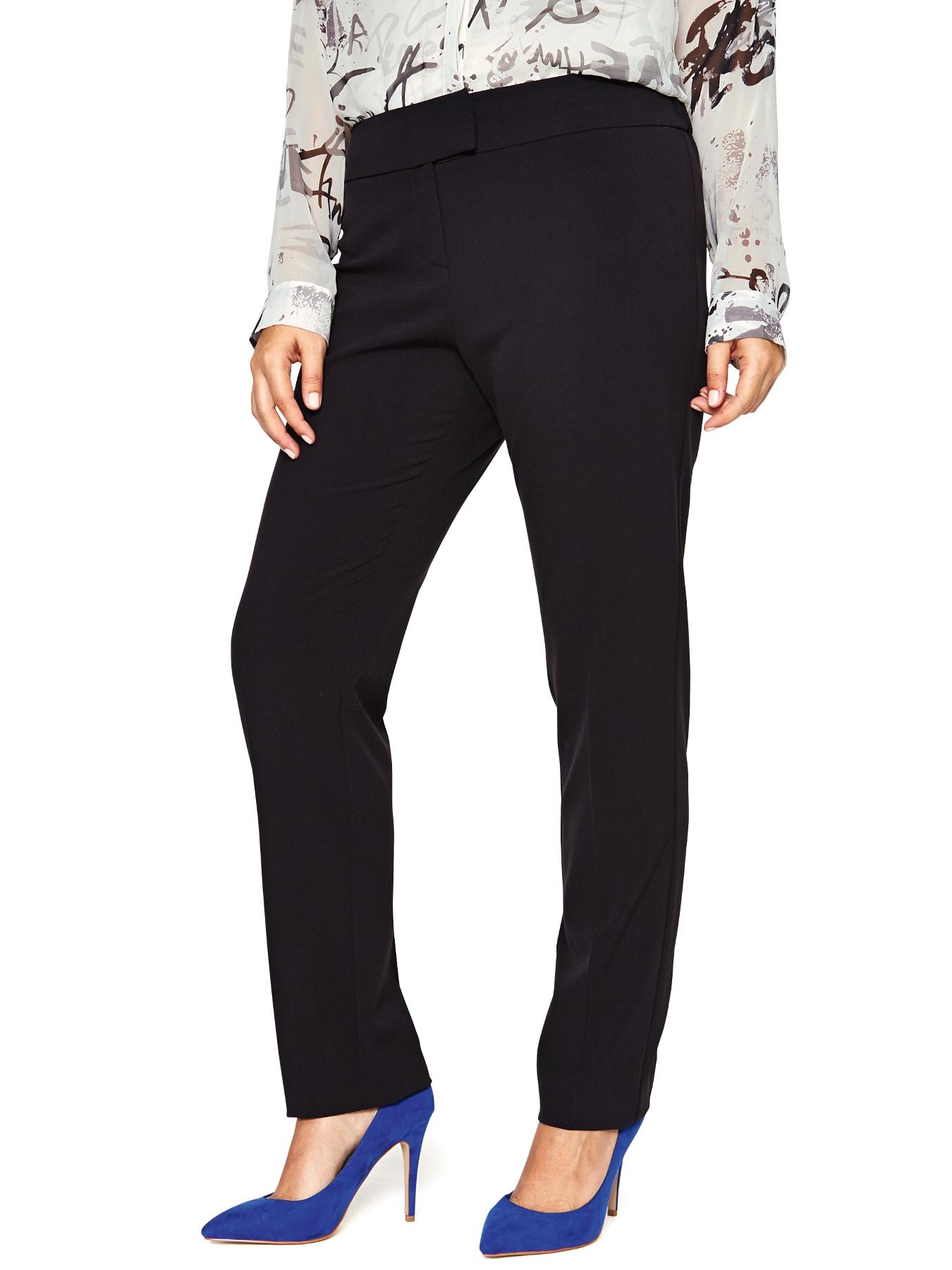 I really wanted to put together a new outfit so I can have a matching set (or 2) when summer arrives. Below is theWhite Linen Sleeveless Top I purchased from Chesca. As soon as it arrived last week, I knew instantly that it was PERFECT! I have never felt so comfortable in linen! I am so,so happy with this purchase…
View original post 456 more words